Proclaiming the love of Jesus to the Swansea Valley for over 30 years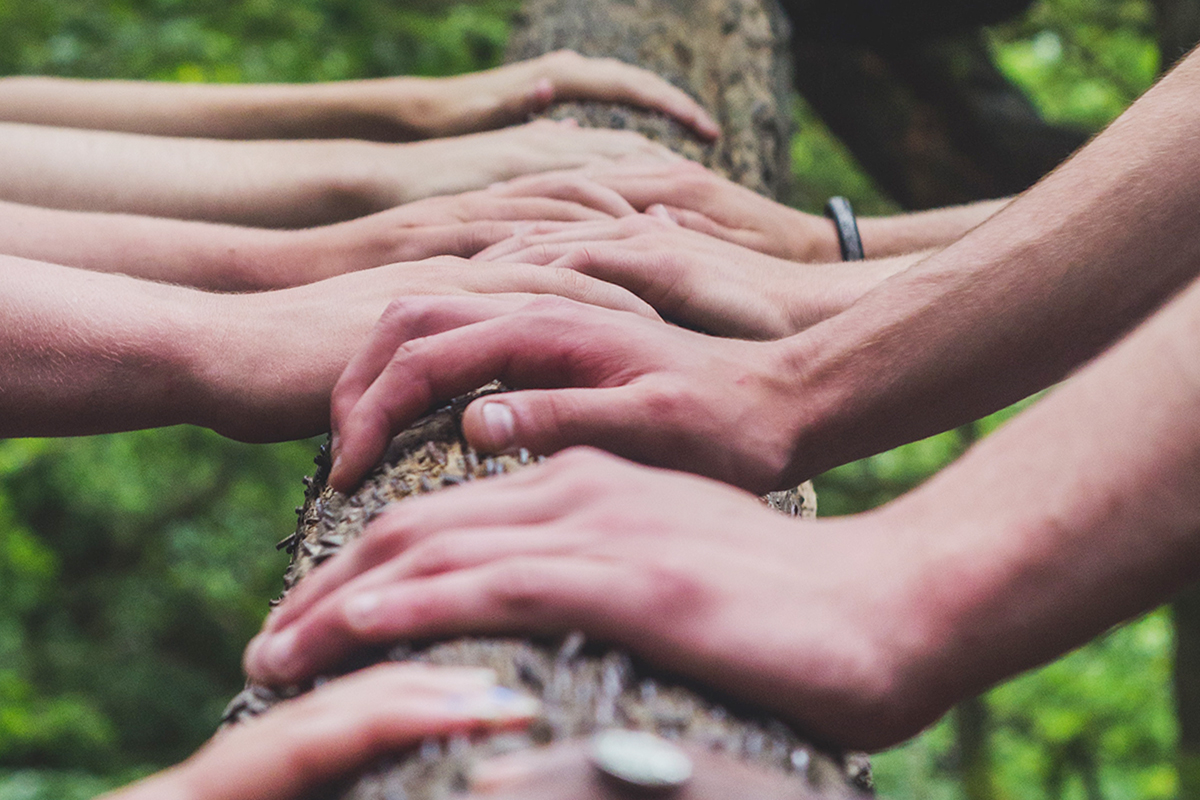 Growing. Together.
Oaklands Church is based in Ystradgynlais, about 20 minutes north of Swansea. We are a thriving, vibrant church that loves Jesus and loves showing and proclaiming His love to our community, and beyond.
As well as the Sunday meetings that you might expect, we also have a range of other activities going on, from Little Buds (our tots group) all the way up to Tuesday Club (our seniors club). Everything we do is infused with a passion for people and seeing their relationship with God flourish, and become all it can be.
Having started over thirty years ago as a small congregation meeting in a tin hut, our story is one of knowing God's blessing and provision for all that he has called us to do. We truly are a family, and the relationships that we have with each other are a testimony of how Jesus has met us and changed each one of our lives.
We are excited that this is only the start of our journey. We know that God has more planned for his church and his community, and we are looking forward to being part of it. Why not join us? Simply come along to one of our meetings, or get in touch.
Get in touch
Working in partnership with churches across the region